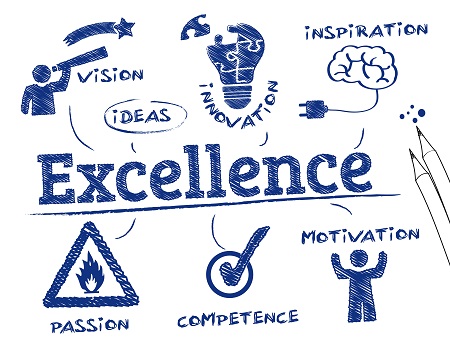 We truly believe in making sure our customers are treated fairly, respectfully and above all honestly. We want your business and we are willing to show you just how good your experience will be when working with us on your web project.
After you contact us we will happily meet with you at a convenient location in order to hear what you are looking to do with your web project. We will offer our opinions and suggestions as well as approaching your concept from other perspectives.
Once we have a clear consensus with you as to what your present and future needs are we will provide you with a fixed price itemized quote which will allow you to select those components that fit your project goals and budget.
If you accept our quote we then require a deposit and the work begins. We also will provide you with a schedule of progress target points and dates so that you know when to expect a chance to see progress and start using your new site or application.
Upon completion of the project you are required to pay the remainder of the quoted price. There will be no additional charges or fees unless you have requested changes during the development process at which time we would provide a supplemental quote and revised delivery schedule.
Once the project is completed and in place we enter the warranty/maintenance phase of the project. During this time we will fix any bugs at no additional charge. If you request any supplemental changes we will provide you with a quote and time estimate before proceeding.