Web and Mobile Applications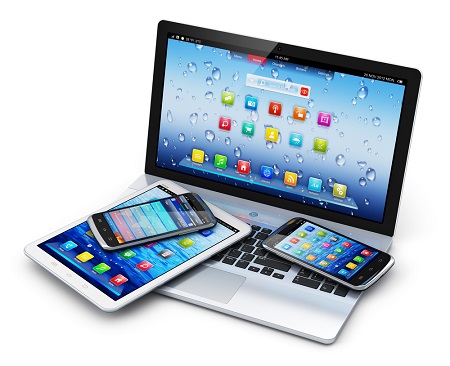 Greg Hillsdon offers a wide range of solutions for your business communications and internet needs. We will meet with you and help determine a solution that is a great fit for your business needs and budget.
Mobile Applications (Mobile Apps)
Smartphones, tablets and even watches now are able to enhance the way we live and work with countless different 'apps'. Your organization can also use the power of mobile technology to offer apps for your customers or staff. We can help you find and develop your ideas into an easy to use application that works on any mobile device. Our mobile apps are compatible with iOS, Android, Blackberry, Windows and webOS devices.
Web Applications
A web application differs from a "web site" by it's ability to interact and provide more than just static text and images for your customers to read. They can offer nearly any functionality you, your staff or your clients may need and is limited only to our creativity. Common examples of web applications are online shopping and banking sites, social media, online tools and appointment/reservations systems. Businesses can also use web technology inside their business as an 'intranet application' that allows users to access custom business software and tools tailored for your business needs and are easy to use with a minimum of training.
Combine the two Hybrid Integrated Solutions
We can create hybrid solutions that combine all we have to offer. Your business could have an internet presence accessed by your users, that is administered by staff at your office or by employees on the go using a mobile app. The possibilities are endless, contact us to ask any questions and discuss how we can help you meet your mobile business needs.